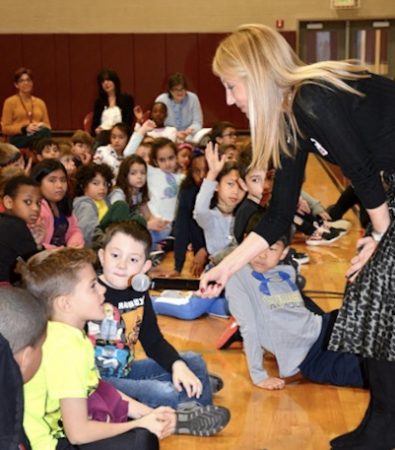 Hope the year is off to a great start for everyone!
In the coming months, I'll be visiting schools in Florida, New York, and my home state, Arkansas to speak to students and parents about reading and writing. For information about booking an author visit to your school, please click on the speaking tab at the top of the page.
And stay tuned for an exciting announcement about my new book coming out this September!